Day Trips from Sunderland
If you are in Sunderland and want to get away, but you only have a day to do it, where do you go? Well, if you call Rothbury Motors they can help you plan day trips from Sunderland that will take you in any direction you want to go with a theme trip package to fit your vacation desires.
What can you do on a day trip leaving from Sunderland?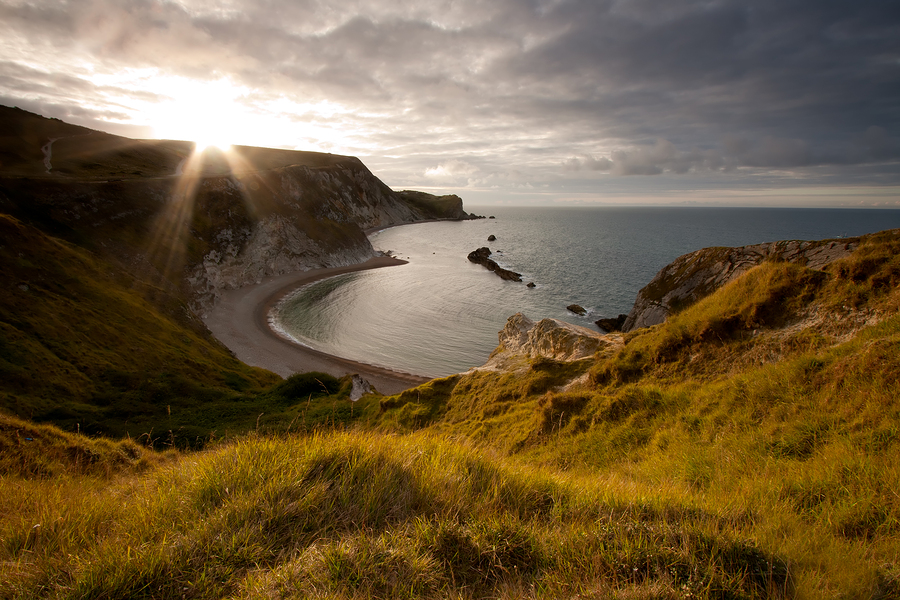 Head to any one of many coastal locations
Go to a castle or other historic destination
City destinations with multiple shopping stops
Conventions you can attend
Sporting events at various cities
Scenic drives that vary in time length and direction
How are you going to spend your day away from Sunderland?
Day Trips from Sunderland to Coastal Locations
There are many coastal areas near Sunderland that Rothbury Motors can get you to and from on a day trip. Popular destinations include Blackpool and Scarborough. Visit the wooden roller coasters at the amusement park, Blackpool Pleasure Beach, after relaxing on the beaches in Blackpool. Scarborough is home to Seafest, which takes place annually in July. It celebrates the heritage of the area's fishing history. Singers, musicians, and artists come from all over the area to help celebrate.
Shopping and Nightlife Day Trips from Sunderland
You can't get much better than either London or Liverpool if you are looking to spend a day shopping or you want to enjoy a night on the town. Oxford Street in London has over 300 shops so you will have to plan several day trips from Sunderland if you plan on visiting all of them. As for nightlife in London, there are many choices depending on your style, from a quiet pub to the hip club, XOYO. The newest shopping centre in Liverpool, Metquarter, has 46 stores including Armani. In Liverpool, you can visit the Cavern Club and take in a bit of Beatles' nostalgia, or visit the classic Mackenzie's Whiskey Bar.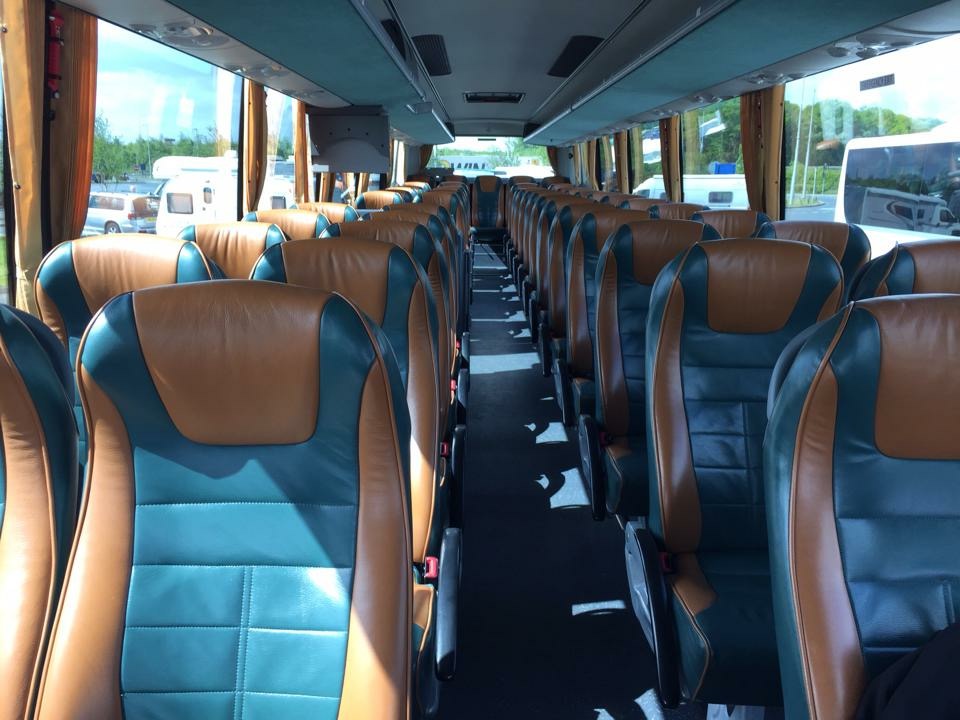 Sporting Event Day Trips from Sunderland
There are many destinations around Sunderland that are just a hip, skip, and jump away that offer great sporting events from horse racing, rugby, to football. Newcastle has a horse racing and a football club arena. Manchester has two Premier League football teams, while rugby, cricket and cycling are also popular here.
Scenic Day Trips from Sunderland
If you would like to spend anywhere from a few hours to the whole day enjoying parts of your beautiful country that you may not have seen before, then a scenic coach tour may be in order. Scenic tours depart from Sunderland and can take you in just about any direction, offering great photo opportunity stops at various locations along the way that may be famous bridges or historical landmarks like walls or castles. On a scenic tour arranged by Rothbury Motors all you have to do it sit back and relax on the comfortable coach and view the countryside and the beauty it has to offer.
Let Rothbury Motors schedule their day trips from Sunderland for a solo trip for you and your partner, or for the family or a group. You will enjoy the relaxation and fun offered by these trips without having to break the bank or even worry about making time in your busy schedule for a long trip.