NORTHUMBERLAND'S FRIENDLIEST COACH COMPANY
OUR SERVICES

At Rothbury Motors we have one simple aim – to provide the very best in passenger transport at a realistic price. We are proud of our friendly and helpful reputation, making us 'Northumberland's Friendliest Coach Company'.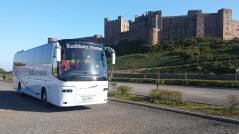 Our fleet is made up from various sizes and specifications of coaches, from a 14 Seater Mini-Bus up to a 70 Seater School Bus, with fully executive coaches in-between.
We are a family firm with its roots firmly established within Northumberland and pride ourselves on excellent service and commitment to our customers.
We can provide you with the perfect transport, for your trip away, whether it is a day-trip shopping, sightseeing or even a short break away.
If you have any queries' please don't hesitate to contact us.
We thrive on providing our customers with an excellent service.
CONTACT US
Rothbury Motors: Newcastle Coach Hire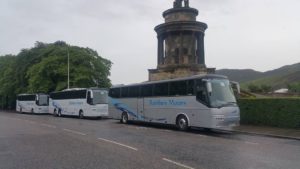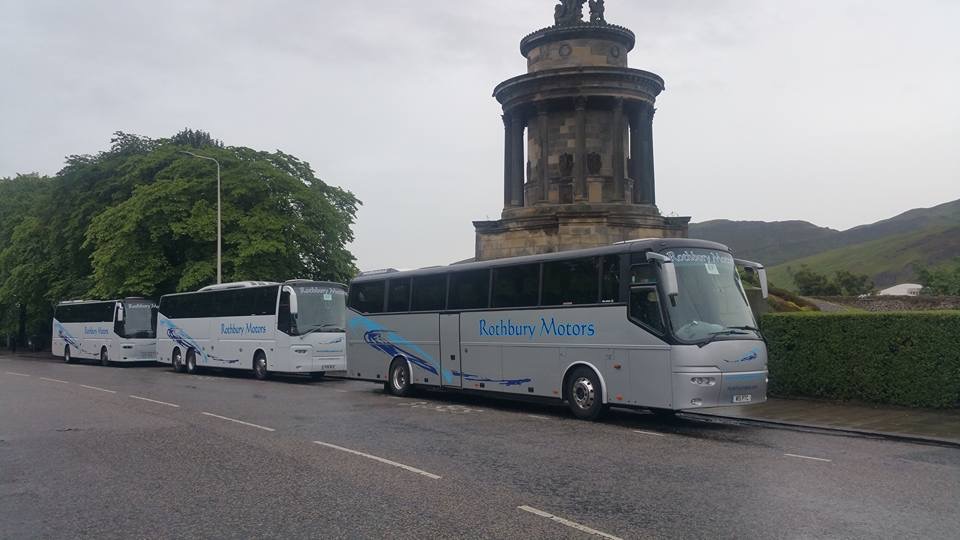 If you are planning a trip to Newcastle coach hire, it may seem like a daunting thought; however, it doesn't have to be. Rothbury Motors not only help you get to and from Newcastle, as well as to any attractions in the city you would like to go to, we can also help you plan for hotels, tours, and anything else you may need whilst there.
With competitive, individualised quotations for every coach hire, Newcastle can be your next destination in no time. But why choose Newcastle for your next school function, community group get together, or corporate or family event? The city has much to offer visitors.
READ MORE
Attractions in Newcastle
A trip to the city wouldn't be complete without a stop at the landmark that gave Newcastle its name: Newcastle Castle. It was built in the 1170's and offers a blend of new and old culture, beautiful photo ops, and wonderful places to enjoy the scenery.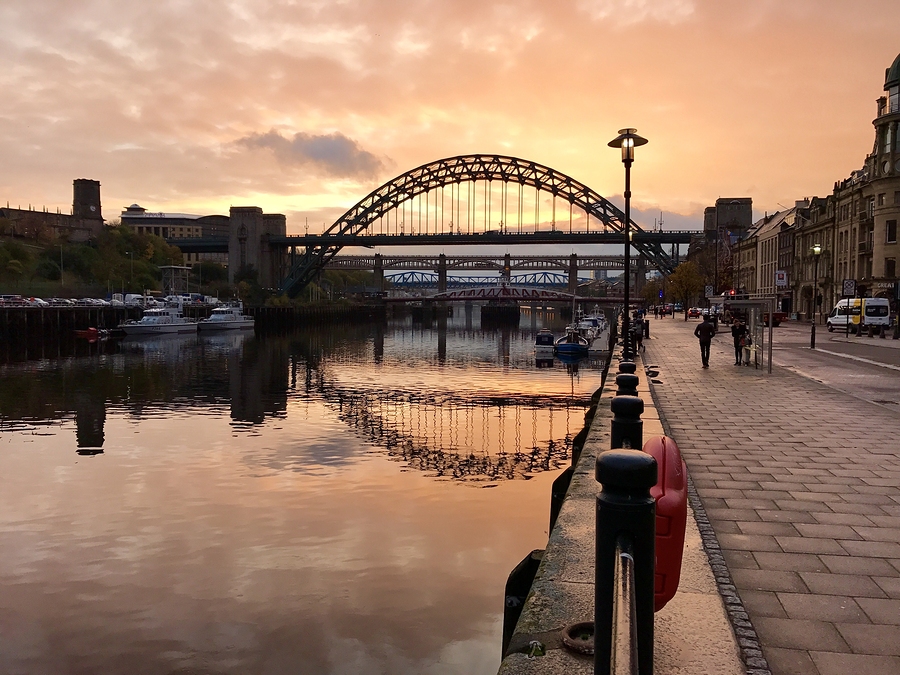 The Life Science Centre has many featured attractions, plus regular and rotating exhibits that throw you right into the depths of the wonder that is science.
Many different tours are available at the Newcastle Football Club Stadium. It doesn't matter what club you cheer for, you will appreciate the dedication that the tour guides and other stadium staff have for theirs!
If you are a lover of music, Newcastle coach hire can arrange for a visit to the Sage Gateshead where there are concerts arranged nearly 24/7. You can hear music of all genres pouring out of the doors of this iconic establishment.
Newcastle Shopping
With a coach hire, Newcastle is a shopaholics Mecca and you will see why as soon as you arrive. Whether you are looking for name brand and high fashion items found in the over 300 stores at the intu Metrocentre – which also includes an IMAX theatre and over 60 restaurants – or you are looking for the small, independent shops and artisans found at the Central Arcade, you will find everything you could possibly want to shop for in Newcastle.
Make sure to make your list of souvenirs to buy for friends and family back home before you leave for Newcastle so you don't leave anyone out when you are doing your shopping. If stopping at various shopping centres around the city is on your list of must-dos, make sure to let your planner know when you call Rothbury Motors to coach hire Newcastle.
Free Things to Do in Newcastle
Coach hire through Rothbury Motors can make sure you enjoy your time without you having to spend a lot of extra money. There are attractions around the city that can be enjoyed by everyone. Just be sure to bring your camera so you can remember your time there and show off those sights when you get back home.
BALTIC is a contemporary art gallery that is always fun to visit, even if you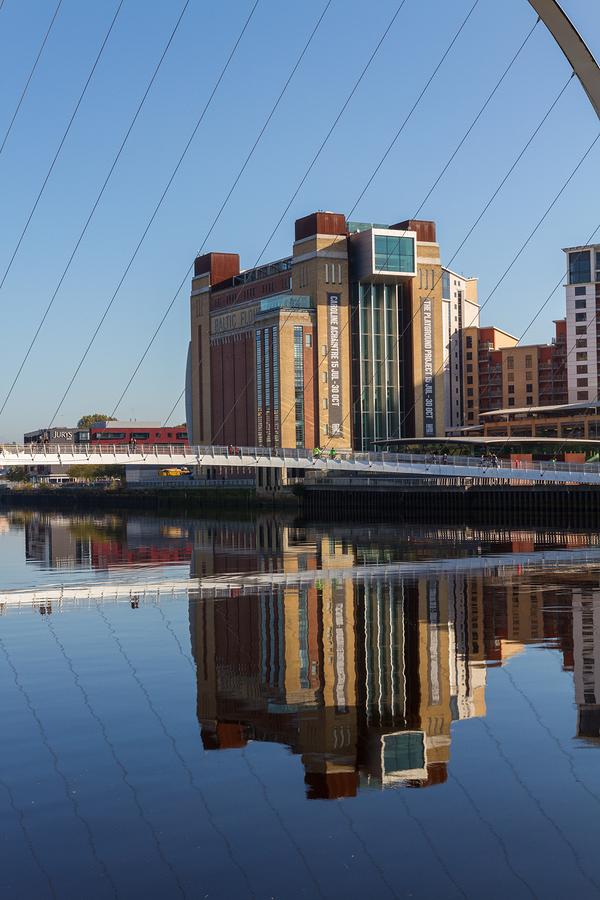 have been there a dozen times before, as the art that is featured is always changing.
The Millennium Bridge is a pedestrian walkway that is a piece of artwork in itself and is something every visitor to the city should see.
There are two wonderful parks that are great for spending some relaxing time either by yourself or even with your group when you want to unwind from the events of the day. Jesmond Dene on the outskirts of Newcastle includes wooded areas and even a river. Leases Park is more open but is a great place to sit back and feed the ducks.
Be sure to get at least a few snapshots of the Angel of the North. This famous sculpture by Antony Gormley defines Newcastle and is a prized attraction for residents as well as visitors.
Rothbury Motors can set up your custom-tailored coach hire Newcastle package today. We can work with the dates you need to be there and leave, the hotel reservations and event planning, and also make sure that you enjoy the rest of the city while you are there for school, community, corporate functions or family get-together. With competitive pricing, you won't need to look farther than Rothbury Motors for your Newcastle coach hire.
Oh, and while you are in Newcastle, don't forget to visit South Shore Road – the "Hippest Street in Britain."