Coach Trips from Newcastle

Coach trips from Newcastle don't have to be expensive and planning them doesn't have to be a hassle. Whether you are planning a trip for just a few people or a large group, we do everything we can to help to get everyone to your destination and back comfortably. You can be sure of a hassle free trip with Rothbury Motors.
With convenient pickup in Newcastle, Rothbury Motors can take you anywhere in Britain that you need to go to.
Travel by coach has never been easier with services that include helping to arrange hotel accommodations, booking entrance to various attractions, as well as offering tour guidance while travelling with Rothbury Motors. Whether you need just one or all of these travel planning services in addition to the transportation from Newcastle to your destination, Rothbury Motors can customize the quote and your trip to fit your needs.
Coach trips from Newcastle can be booked on coaches that have anywhere from 16 to 50+ seats. Some coaches are equipped with video, and some even with access to a toilet.
Convenient Pickup
When you are trying to get a group of people together in one place, it can be a stressful experience. Unlike some travel options that require you to all be at a destination that the travel company sets for you, Rothbury Motors can work with a location that is central to the group that will be travelling. This way, there is less hassle for the person who is doing the planning and their coach trips from Newcastle can start out smoothly.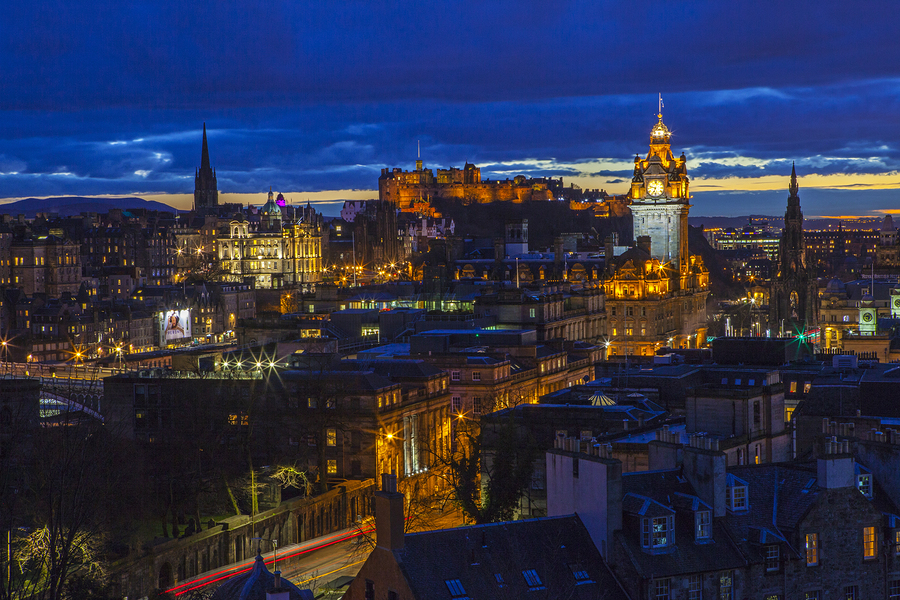 Hotel Accommodations on Your Coach Trips from Newcastle
Whatever your destination, Rothbury Motors can help you make sure you have a place to stay while you are there, whether that be for one night or a week. If you require a 3-star or a 5-star hotel, we will show you options that are available at your destination, the amenities that each place has to offer and their rates.
Adding Attraction Visits to Your Coach Trip from Newcastle
Whether you are visiting a small, rural town for a wedding with your extended family or a large convention with many colleagues, there's no reason why it has to be all about the only reason for your trip. Adding visit to a museum, castle grounds, famous restaurant, sporting arena, music or theatre venue, or other fun place can help add value to your trip in more than one way. Get the whole wedding party on the trip to the theatre as a wedding gift or as a treat after the rehearsal dinner. If you are a company sending employees to the convention, allow them to see some of the city other than only focusing on the work related topics.
No matter when, where or with whom you are booking your coach trips from Newcastle destination, you can rest assured that Rothbury Motors can handle all the finer details of your excursion so that you can sit back and enjoy the destination as well as all of your stops, accommodations, and attractions.