Coach Trips Sunderland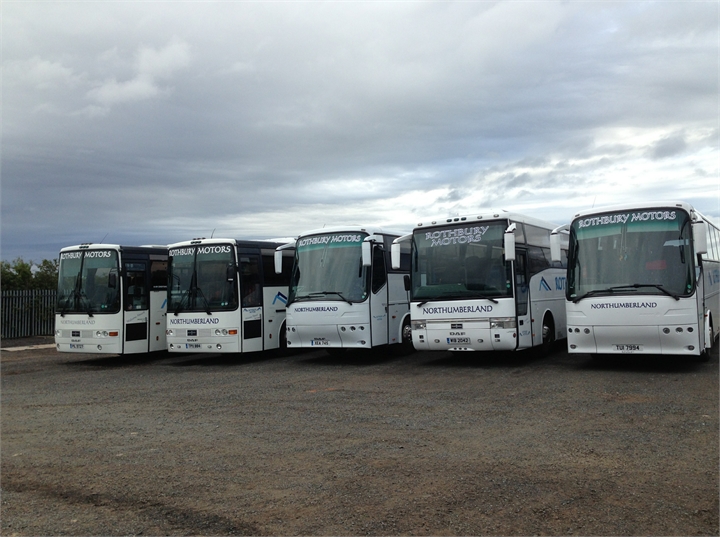 There are many reasons why you may be planning coach trips Sunderland. Going to Sunderland may be something you want to do just to get away from home for a bit and enjoy the attractions that Sunderland has to offer. Or, there may be a corporate event going on there that your employer is sending you to. Perhaps your family has arranged an event there like a reunion or a wedding. Is your community group going on a trip and wanting to see Sunderland? Schools take coach trips to Sunderland for many reasons – is the band playing at a school or event there? Is the team playing at a sporting event? Is there an educational function that students are attending? Did the students just earn a fun trip for doing something really amazing?
Whatever the reason for going to Sunderland, Rothbury Motors can help arrange coach trips Sunderland. Not only will we get you, or your whole party to Sunderland, but they will make sure that hotel accommodations, attraction entry and more, is all arranged for you once you get there so all of your travel planning is done.
Coach Trips Sunderland Hotel Accommodations & Attractions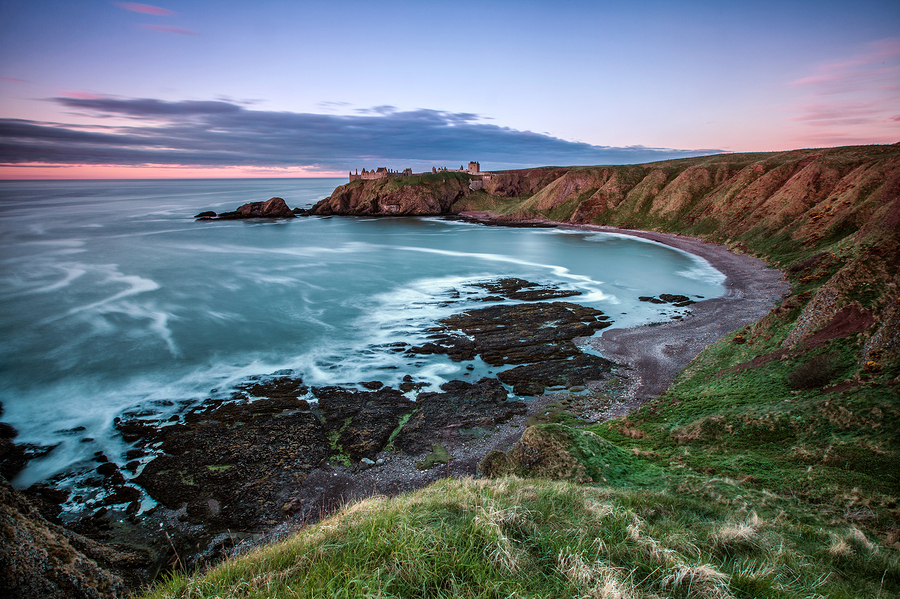 When staying in Sunderland, you have a lot of options for hotel accommodations and Rothbury Motors can help you find a hotel that fits within your requirements for location, budget, provided amenities and more. The Three Horse Shoes and the Marsden Inn are both highly popular with visitors but there are other hotels available that offer a lower rate per night or even rewards for regular stays if you find yourself travelling often.
The Sunderland Museum and Winter Gardens is a beautiful place to learn about local history and take in a bit of Mother Nature even during the harshest winter months. The National Glass Centre not only shows off contemporary glasswork in museum format, but they also show demonstrations of glasswork being created and offer classes to those interested. These are just two popular attractions in Sunderland great for solo visits, couples, families, and groups.
Planning Coach Trips Sunderland with Rothbury Motors
Rothbury Motors can get you to Sunderland and back home, if that is all you need. However, if you would like to explore a bit more of the city, entrance into various attractions can be arranged for you based on your likes and also your party's demographics.
Travelling with a large group? Hire one of Rothbury Motors to ensure you are travelling with only your party on board in well maintained coaches with one of our highly-trained and background checked drivers. All coaches go through rigorous safety inspections and are maintained to high standards by in-house mechanics and technicians. Drivers go through enhanced CRB checks and have vast experience both as drivers and in different fields. All drivers are courteous and respectful.
No matter the reason why you are travelling to Sunderland, Rothbury Motors is the perfect transport company to make sure you get there and experience everything this place has to offer in your time there.