Coach Tours Sunderland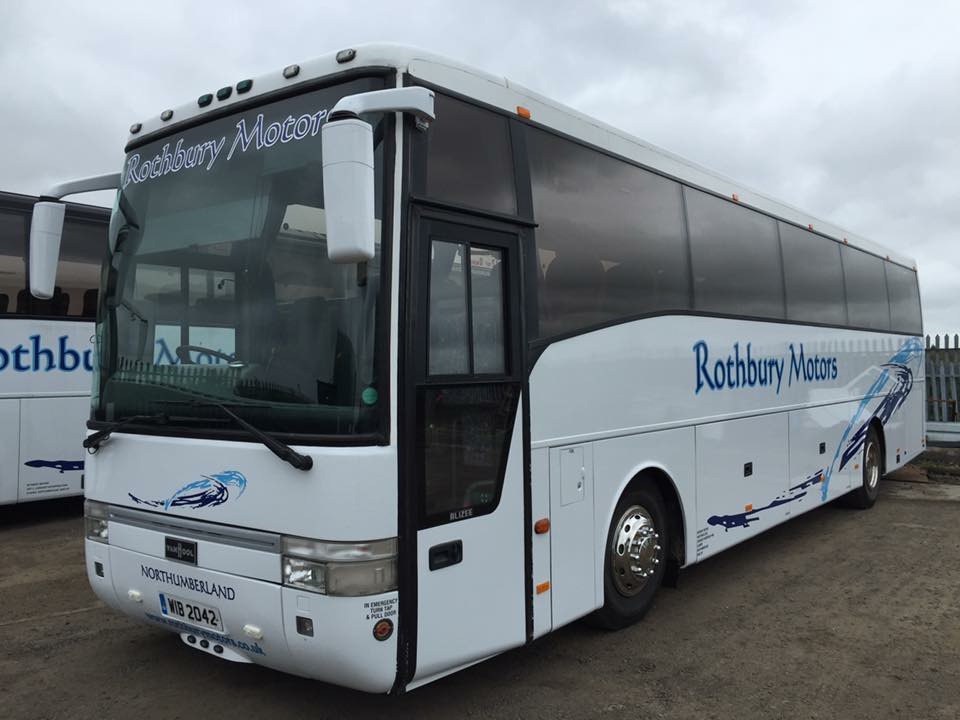 If you are looking to get away for a while, couch tours Sunderland arranged by Rothbury Motors can help you not only get out of Sunderland for a day, weekend, or longer, but we can also help you arrange for everything you need on your travels. If you have a destination in mind for your vacation, just let us know and we can suggest ideas on where to stay, what attractions to visit, and more – plus, we can help make sure those arrangements are made for you.
If you don't know where to visit, just talk to one of our friendly staff at Rothbury Motors about what type of tour you would like, and when you would like to leave Sunderland.
Following are just few types of coach tours you can take with Rothbury Motors leaving Sunderland.
Explore Beaches and Entertainment on the Coast with Coach Tours Sunderland
When leaving Sunderland, you can leave with Rothbury Motors and head to just about any beach destination you would like; however, Blackpool, Torquay, and Scarorough are very popular. Blackpool's, beachside amusement part with iconic rollercoasters plus beautiful sandy beaches to relax on make it a popular destination for families. Visit the gardens, shops, monastery, art galleries and more at the seaside resort town of Torquay – sometimes referred to as the 'English Reviera' which was home to Agatha Christie. Schedule to visit Scarborough just in time for Seafest, or enjoy the theatre and film culture all year round.
Enjoy Shopping and Nightlife with Coach Tours Sunderland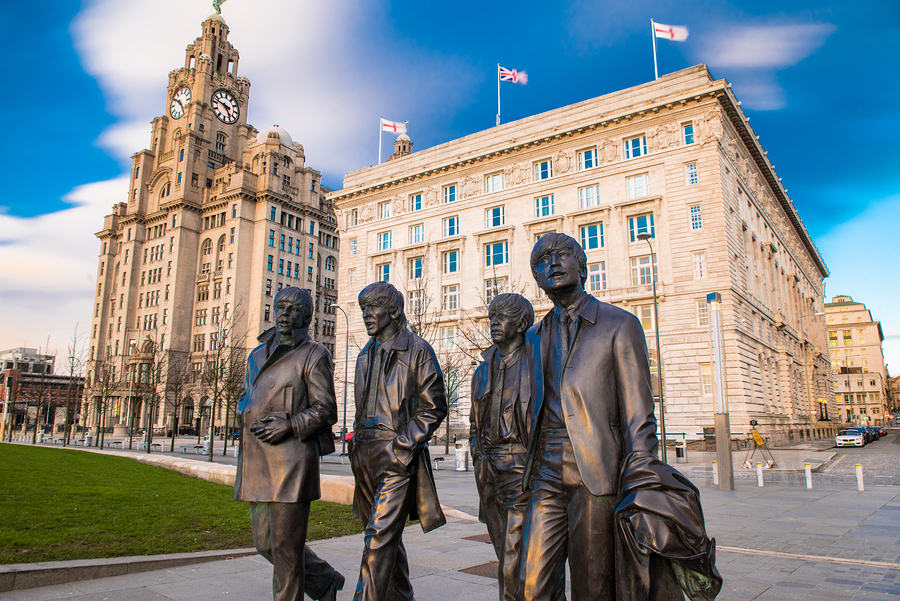 London and Liverpool have long been known as the shopping and nightlife capitals of England and you won't be disappointed with a trip to either or both. London has beautiful old pubs to enjoy a pint in and large warehouses where you can enjoy a dance party at. Oxford Street in London is home to over 300 shops so visitors from Sunderland will have plenty to occupy their time while visiting – you may even have to plan several trips. Many of the local joints where the Beatle's played offer nightly music shows are great places to stop by for a bite and drink in Liverpool. If you're in Liverpool for shopping, you might want to stop at the Metquarter, St. Johns Shopping Centre, or Liverpool ONE. Each has its own atmosphere but they are all a shopaholics dream.
Experience Culture and History with Coach Tours Sunderland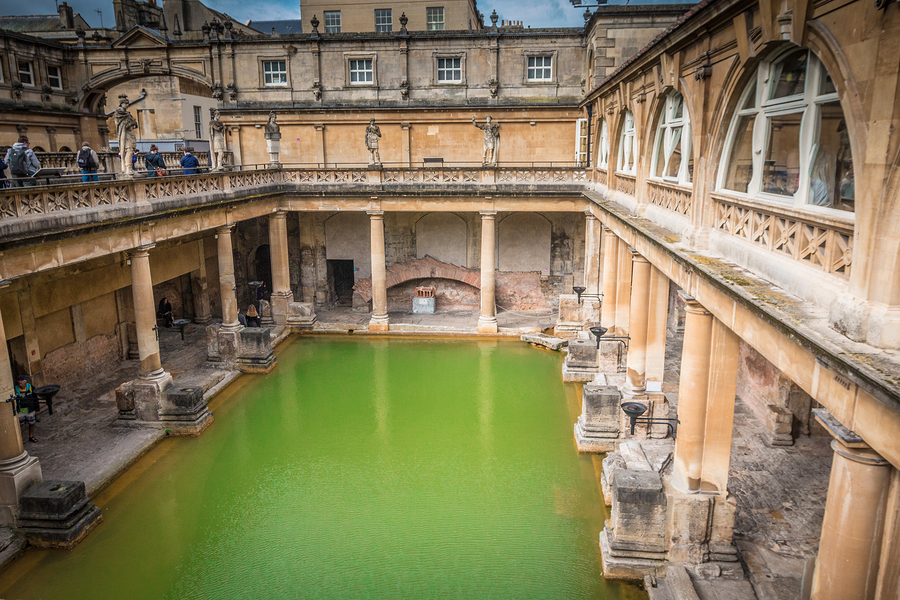 The city of Chester was founded by the Romans in the year 79AD and was originally just a fort. Eventually, the city grew around it, as it tends to happen around fort settlements. The fort, known as Deva, was the center of a trading port and those influences are still seen in the history of the city. The city of Bath is known for, well, it's baths. The natural baths are fed by natural hot springs and are traditionally Roman in architecture. The Roman influences are seen all throughout the town. Known as 'the City of Dreaming Spires', Oxford is filled with nearly 40 colleges, including the most prestigious, Oxford University. The medieval roots of the city are still evident in the architecture and you can view a lot of the history in various museums around the town.
No matter where you decide to go on coach tours Sunderland, Rothbury Motors can help you do that and make your trip as easy as calling us up and letting us make the arrangements for you. You just sit back and enjoy the coach ride to your destination, take in the scenic views along the way, and relish all there is to experience wherever you decide to go.