Coach Trips to Newcastle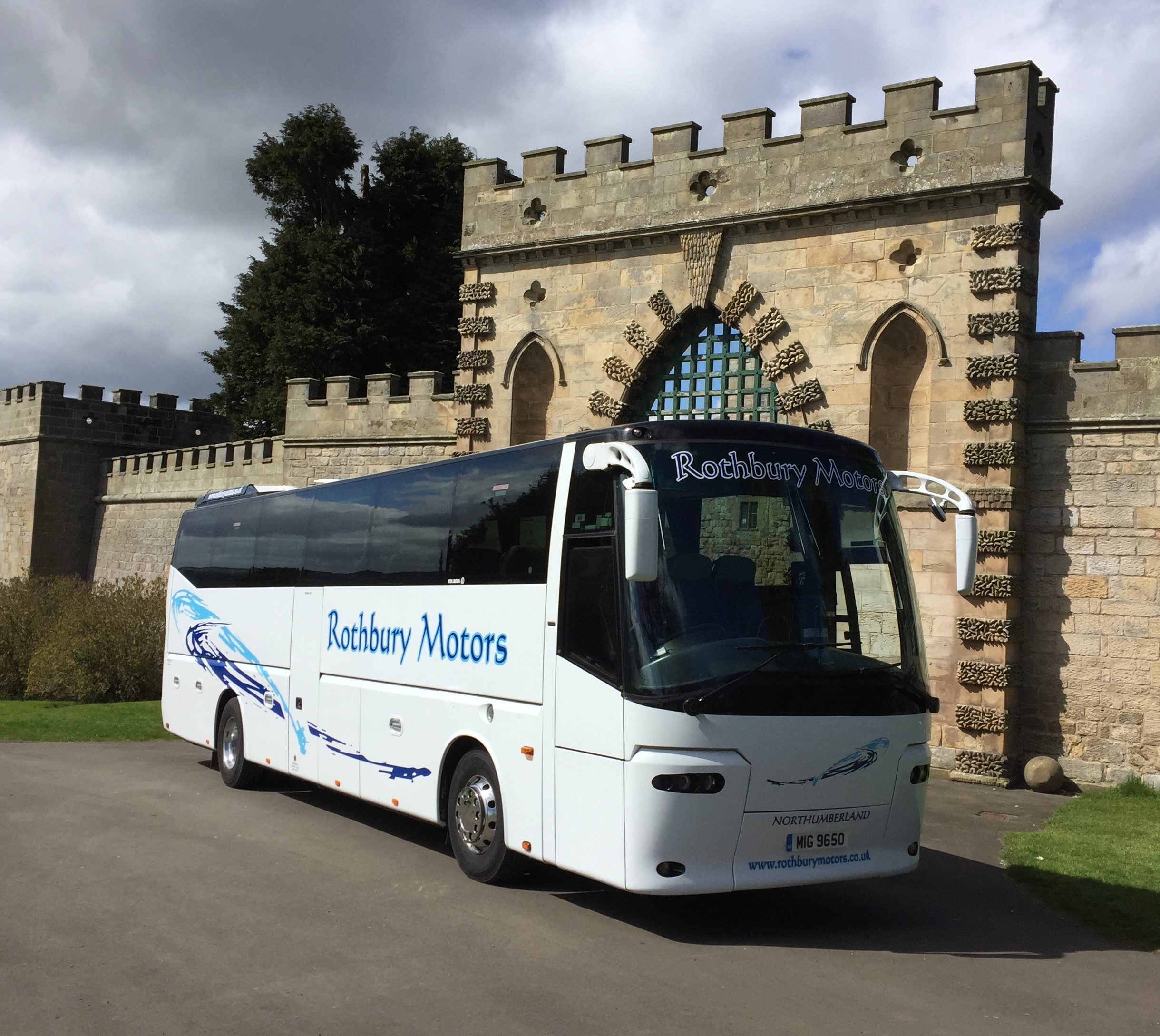 There are many reasons why you may be thinking of planning coach trips to Newcastle. There are many events that take place in the city that attract corporate as well as community groups. You may be travelling there with your family for a planned event such as a wedding at one of the many hotels, event venues, or beautiful parks. Or, you may just want to take your whole family there for a reunion destination vacation to take in the sights and attractions that Newcastle offers.
Whatever the reason you are planning coach trips to Newcastle, Rothbury Motors can help you and your whole group get there comfortably and affordably, while also making sure you have everything planned for your stay while there.
Rothbury Motors can travel with a coach with just 16 seats or one with more than 50 depending on your needs for space. Some of the coaches are equipped with video and/or toilet on board for comfort and convenience.
Accommodation Arrangements on Coach Trips to Newcastle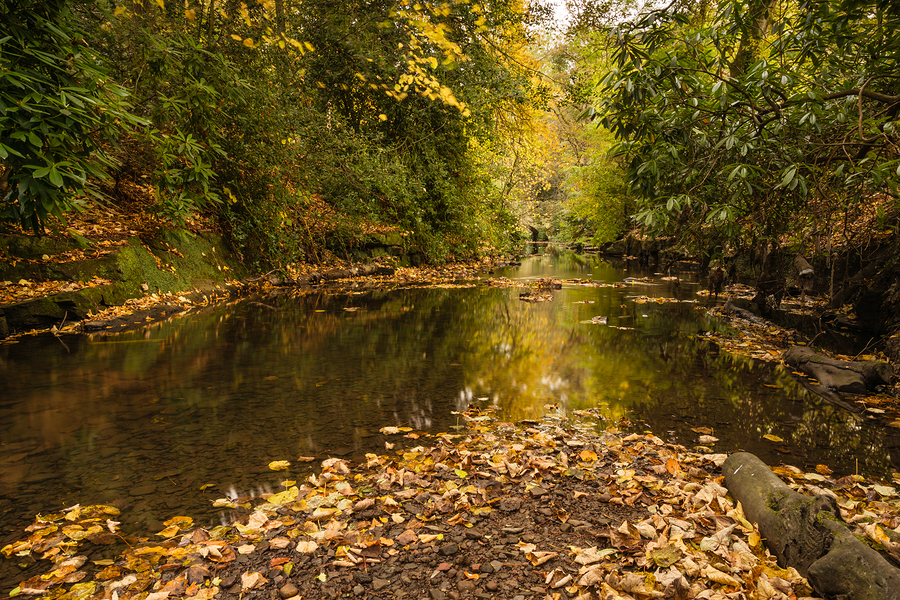 Rothbury Motors can help arrange your hotel accommodations while you are staying in Newcastle. There are hotels to fit every budget in every area of the city depending on how close you'd like to be to your event location or attractions you may want to visit. Discuss your needs and preferences with your travel planner at Rothbury Motors and they will be able to help you find the perfect hotel for your group.
These are just a few of the hotels that may be available for your stay in Newcastle:
Jesmond Dene House
This mansion in the heart of the city feels more like a country home with its coziness. You will have every hotel amenity imaginable at your fingertips and have top-notch service from skilled and courteous staff.
The Vermont Hotel
Location can be everything when you visit a new city whether you are there to enjoy the sights or you have business to attend to. Located right in the heart of historic Newcastle, you will be close to many attractions, plus shops and restaurants. The beauty of the architecture you will see here will amaze you.
Malmaison Newcastle
If you are looking for a river view, the Malmaison Newcastle offers it. You will even have easy access to the Quayside businesses and shops that offer up a whole culture and flair of their own.
Attractions to See While on Your Coach Trips to Newcastle
Rothbury Motors can arrange for you to see the city from the comfort of our coaches. We will guide you around Newcastle, stop at important places so you can take pictures as well as tell you why they are important to Newcastle and its history.
You can visit Newcastle Castle with a guided tour, or visit one of the many museums that Newcastle is home to, including the Discovery Museum, Great North Museum: Hancock and the Beamish Museum.
Art is ingrained into the culture of Newcastle and you will find many art galleries in Newcastle. Visit Laing Art Gallery or the Shipley Art Gallery to see their permanent as well as temporary exhibits.
If sports is your thing, you can stop at the Newcastle Racing and Events center or even the Newcastle United Football Club for an event or tour.
When you need coach trips to Newcastle, Rothbury Motors should be the first thought to your mind. As soon as you call with your needs, we can handle the finer details of your trip planning so that you can sit back and relax the ride and enjoy your visit to Newcastle.