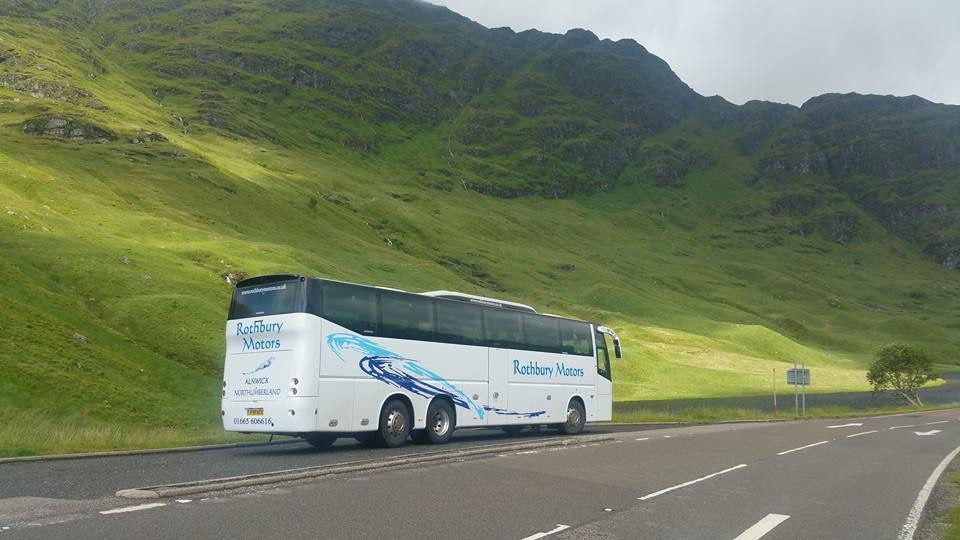 Coach Tours Newcastle
When you book coach tours for Newcastle, whether it is a day trip from a nearby or a further away location, you can have Rothbury Motors give you a guided tour around Newcastle so you can experience it first-hand all from the comfort of the seat on the coach.
If you have arranged for a coach hire, you can have it stop at various points so that you can enjoy time at each location, taking in the sights, or have a meal.
Seeing Newcastle by coach tour is as easy as calling Rothbury Motors to arrange your trip.
What all can you see on your guided tour?
Centre for Life Museum on Coach Tours Newcastle
At the Centre for Life Museum, kids and adults of all ages are welcome to enjoy England's largest planetarium as well as all of their exhibits and interactive activities.
Stop by Newcastle Castle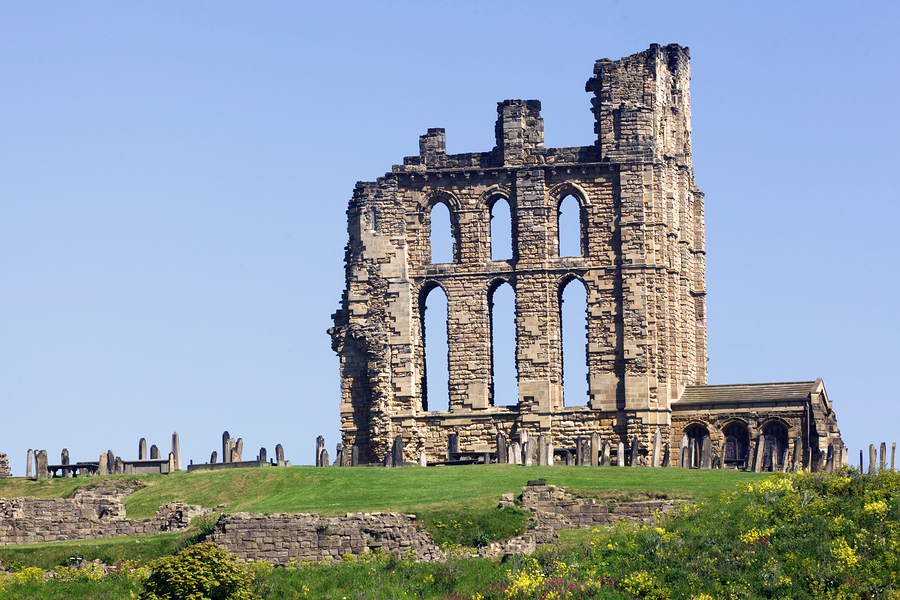 Construction began in 1080 AD and the castle was completed almost 100 years later in 1172. It was originally dubbed 'New Castle' and it got the city its name. The structure is a perfect place to take photos and if you are getting out for a bit, you can stretch your legs with a walk around the grounds or take a short guided tour of the caste.
Coach Tours Newcastle Stops at the Discovery Museum
The Discovery Museum not only features many pieces of visual art that are famous throughout history, but they specialize in showcasing inventions and showing how and why they changed the world.
The Beautiful Blackfriars Monastery
This 13th century friary has been restored and is now the location for many craft workshops and a restaurant where you can enjoy the sights as well as a meal. There is an exhibit that shows the history of the monastery and the Blackfriars.
Visit St. Mary's Cathedral with Coach Tours Newcastle
St. Mary's Cathedral was built by Augustus Welby Pugin in 1844 in the tradition of gothic revival. The architecture is stunning and this is a perfect spot to snap a few photos. Walk around the Cathedral and also take a peek inside, you won't be disappointed.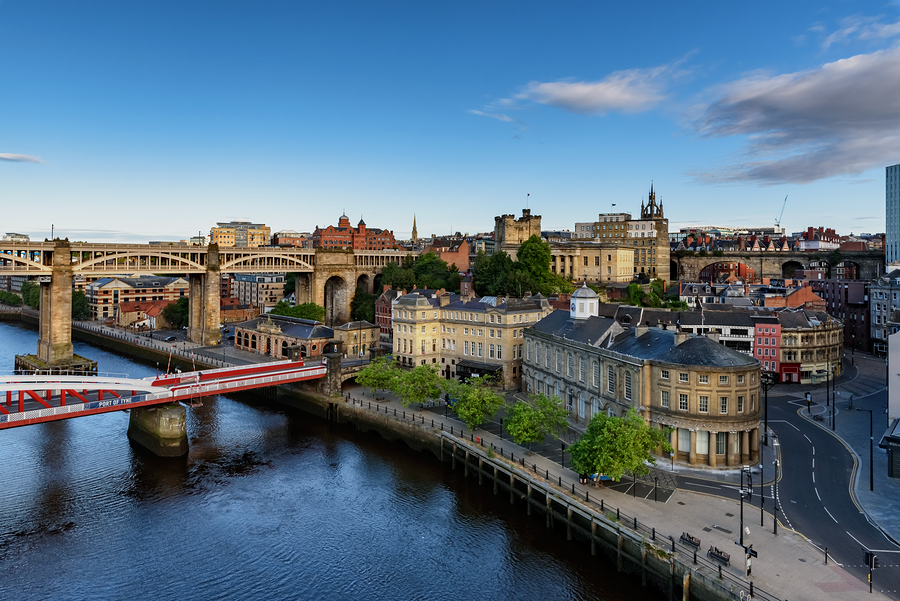 Views of the Historic Quayside with a Coach Tour of Newcastle
The Quayside used to be mostly residential but many of those waterfront homes have been remodeled into small shops, restaurants and art galleries. The colorful buildings are a sight to see and you will love the beautiful views of the river Tyne.
Gateshead Millennium Bridge
This pedestrian bridge is internationally famous for its striking design. With a ride by the bridge you can take a few pictures and if you have the ability to stop and get out for a walk, a trip across it is something you will never forget.
All along your guided tour to these places and many more like the medieval old streets, China Town and other famous areas of the city can be added to your couch tours Newcastle. In between stops on your guided tours, you can snap photos of the beautiful architecture of Newcastle from the comfort of your coach.
Call Rothbury Motors to plan your coach tours Newcastle today and you can see the city in all its splendid glory.