Coach Tours from Sunderland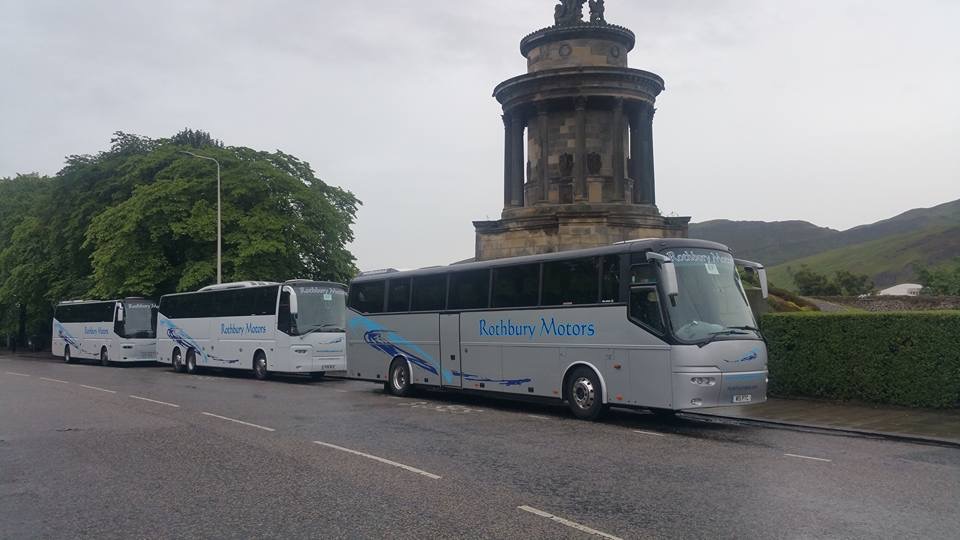 Groups take coach trips from Sunderland to many different destinations around England and for many different reasons. Whatever reason you need to leave Sunderland with your group, Rothbury Motors can help you get there. We have coaches that have anywhere from 16 to 57 seats, some of which are equipped with TVs and toilet amenities.
All coaches undergo strict safety inspections regularly and we make sure all our coaches are all in perfect working order. Our drivers are well trained professionals that go through thorough CRB checks.
Planning coach trips from Sunderland doesn't have to be a hassle when you hire Rothbury Motors to handle the details of getting your group to their destination.
Why Plan Coach Trips from Sunderland with Rothbury Motors?
Rothbury Motors have helped educational organizations of all types. Schools, colleges, and universities plan coach tours from Sunderland for musical performances, sporting events, learning centers and more.
Community groups plan trips to conventions and shows, plan trips for shopping, concerts, plays, or other performances. Rothbury Motors can arrange not just transportation to the destination city but also entrance to the attraction or event.
If you are planning an event, whether it is a corporate event or closer to home like a wedding, Rothbury Motors can get everyone in your party where they need to go.
Make Your Trip More than Just a Destination with Coach Tours from Sunderland
If you just need to get to your destination and back home again with your group, that's as easy as calling Rothbury Motors and arranging the dates for pickup and drop-off for each day of travel. We can make it possible for your group to enjoy the destination city more than just attending the event or events that you are there for.
Hotel Accommodations on Your Coach Trips from Sunderland
By having Rothbury Motors book your hotel accommodations, you can be sure that you will be staying in the perfect location. We know the destination cities very well and would be able to make suggestions based on your budget as well as where you would like to stay. Do you want to be close to your event venue? Or close to other attractions you want to visit? Do you want to be close to shopping or nightlife to enjoy the city when you are not busy? It can be arranged for you.
Coach Tours from Sunderland Attractions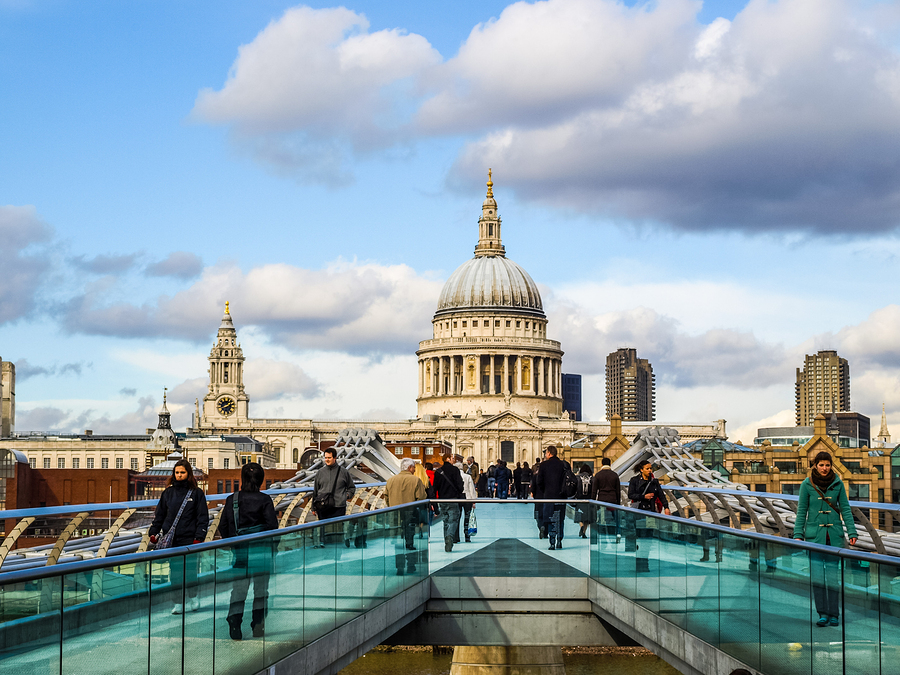 Rothbury Motors can also add entrance to various attractions in your destination city so that you can enjoy a bit of what that city has to offer visitors. Maybe a museum or an art gallery? A theatre or musical performance? A tour of local historical location? Get to know the place a bit.
Guided Coach Tours from Sunderland
You can get guided coach tours from Sunderland along your route to your destination city as well as all around it if you would like to have this scheduled. Your knowledgeable driver can alert you to various points of interest along your scenic route, possibly with stops for photo opportunities and to take tours of those places.
Coach tours from Sunderland can be scheduled for many reasons. Whatever your reason for needing coach trips from Sunderland and wherever you need to go, Rothbury Motors can get you there and help you with the travel planning, making your job of getting there and enjoying the destination that much easier.