Sometimes it's nice to take a day away from home and recharge yourselves. Why not see the sights and explore a bit of the country you call home with day trips from Newcastle? These day trips scheduled from Rothbury Motors are affordable enough that you can schedule frequent trips to enjoy adventures in all directions and seasons.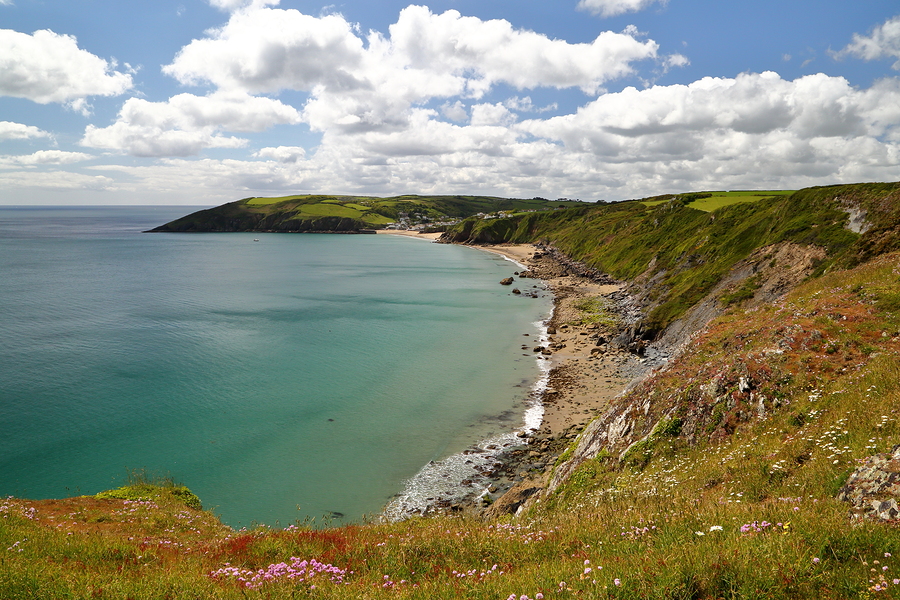 Day tours from Newcastle can include:
Coastal destinations with beautiful destinations and photo opportunities along the way
Trips to markets – both the ones which are open year-round and seasonally
Shopping trips with fun locations like Alnwick and Beacon Hill
Travel to seasonal flower and agricultural shows
Stops at historical houses, castles, and gardens
Scenic drives through the country and various towns that are located along the way
Mark your itinerary with these three most popular locations that people like to visit on day trips from Newcastle all year-round: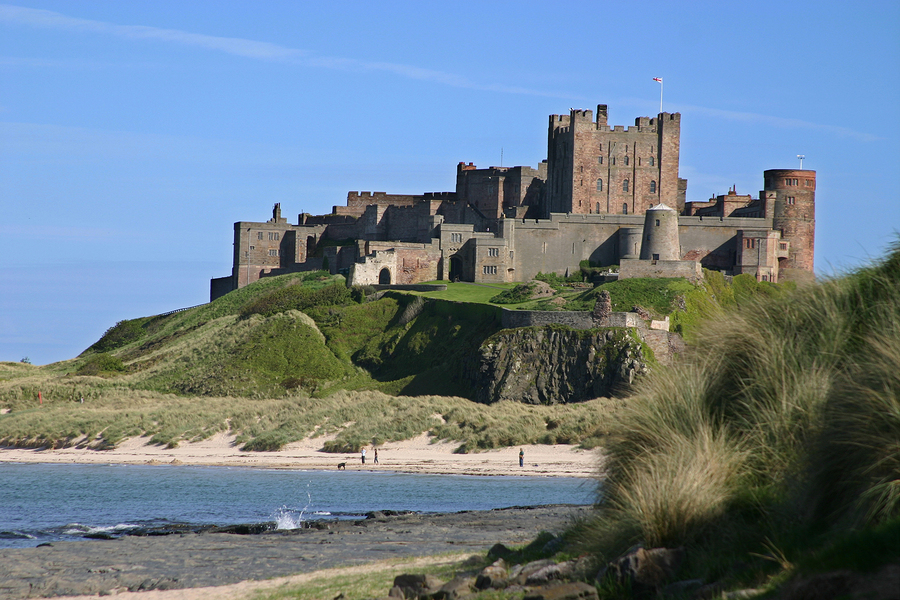 Coastal Day Tours from Newcastle
Perhaps the most popular coastal trip you can take from Newcastle is to Northumberland. Both the villages that dot the greenery, usually accompanied by a castle in varying states of ruin, as well as the beaches, are a welcome sight. If you visit the area, be sure to look for the off-shore sculpture called 'The Couple', created by Sean Henry.
There are many sights to see on your coach trip from Newcastle to the Northumberland area for instance, Bamburgh Castle which is a wonder in itself; and Alnwich Castle which was used for filming Hogwarts for the movies. If you'd like to stop for lunch, the Jolly Fisherman is a great place to enjoy a bite to eat.
Shopping, Music, and Theatre Day Tours from Newcastle
Shopping sprees can take place in nearly every direction from Newcastle. There are day tours that run regularly, stopping at places that are open year-round, in certain seasons, or even for only one time a year. Popular destinations for shopping include Edinburgh and Glasgow.
Music and theatre go hand in hand. It seems like when one is ingrained in the culture of a city, the other is as well. You will find day tours from Newcastle to Sunderland, Edinburgh, Glasgow, Liverpool and London that will satisfy your craving for these art forms leaving you wanting to book your next coach ride back as soon as you get home.
Trips to Conventions and Shows
There are many seasonal shows and conventions that run regularly in cities all around Newcastle, like Manchester and Liverpool. If you are interested in any of them, book a Rothbury Motors day trip to one and leave the driving to us. Book Rothbury Motors day trip to drive you to such shows, and conventions and while you are there, we can arrange for you to be able to see other attractions and sights.
Scenic Day Tours from Newcastle
If you really have no destination in mind but you would just like to get out of the house and see something new, call Rothbury Motors and we can let you know what scenic tours are leaving Newcastle and where they are headed. A coach is probably headed for a scenic drive up the coast to show travellers a few ruins, or perhaps they are just showing the wonderful countryside and driving through the quaint towns that dot it, with a stop for lunch at a famous place along the way.
Day tours from Newcastle can be a great way to spend time with family, significant other or just by yourself enjoying the sights on the trip. However you want to spend your day trips from Newcastle, and whoever you want to spend that time with, Rothbury Motors will ensure that planning the trip will be painless and affordable for any budget.